Food Rush Episodes
Martin Yan's Ginger Lesson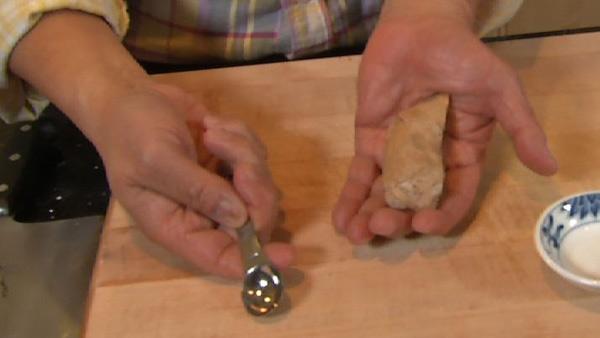 Chef Martin Yan shows Ryan Scott how to perfectly peel and use fresh ginger.
Martin Yan's tips to using and preparing ginger.
1. You can peel ginger with a little spoon dragging along the outside of the ginger towards you. Feel free to go around the entire ginger root so nothing is wasted.
2. If you smash a small piece of ginger with a cleaver you should be able to mince it faster.
3. You can also grate it along a microplane.
4. In Chinese cuisine, they like using minced ginger so you can taste the texture of it in your cooking.