Food Rush Episodes
Hollywood's Los Balcones Offers Authentic Peruvian Cuisine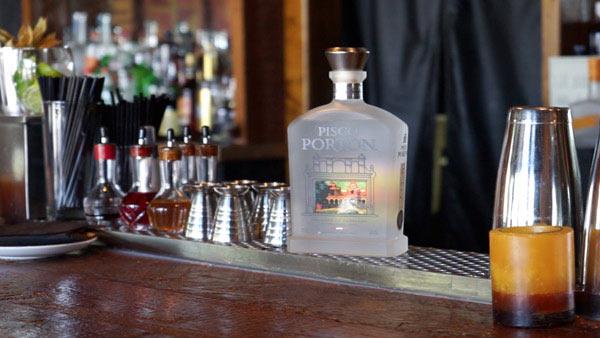 Celebrities may be hard to find but if you are looking for flavors from around the world, you'll find them in Hollywood. A couple of blocks off touristy Sunset Boulevard a wonderful taste of South America can be found at Los Balcones.
For almost 10 years, Los Balcones has been serving Peruvian food in Hollywood.
Brothers Jorge, Eduardo and Walter Rodriguez grew up in Ica, Peru, just three hours south of Lima. But they moved to Southern California in the 1980s when Peru's political climate became fraught with terrorism.
The Rodriguez brothers desperately missed their traditional Peruvian fare, and found it difficult to find an eatery that would have all their favorite dishes in one place, so they decided to create the restaurant they wanted, and one they all felt Los Angeles deserved.
"Peru has 1,500 meters of coast line so seafood is huge," said Jorge Rodriguez, co-owner of Los Balcones.
In the kitchen, Jorge's brother, Walter, is the chef. He prepares recipes from his homeland using Peruvian ingredients. The signature dishes include ceviche, which is a raw fish cured in citrus, a Peruvian pancake topped with braised lamb and vegetables and filet stir fry.
For more information on Los Balcones visit Los Balcones.