Food Rush Episodes
Does Ryan Win the Cook-Off?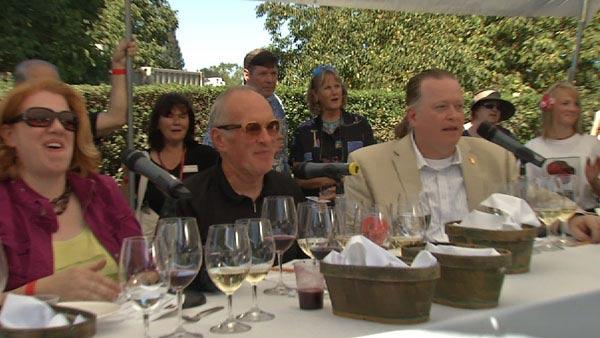 The judges pick a winner for the cook-off. Will Ryan or fellow Top Chef Casey Thompson take home the trophy?
The Heirloom Tomato Cook-off is underway and Ryan and Casey are cooking up a storm. They are cooking three different dishes for the judges in thirty minutes. Who will win?
For more information on the Heirloom Tomato Festival:
Kendall-Jackson Wine Center
5007 Fulton Road
Fulton, California 95439
707.571.7500
kj.com