Deals Episodes
Web Exclusive: Prepare Plants for Winter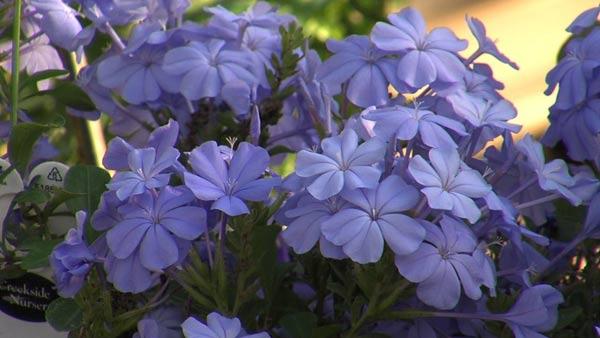 If you've already lost your plants to the freeze or want to start over Eddie Russell with Cornelius Nurseries has some tips to arranging your landscape to help protect your plants year-round.
Tips:
1. Fertilize your plants. The fertilizer builds winter heartiness into your plants. The healthier the plant is the more winter hearty it's going to be.
2. When you're landscaping plant, think about your plan and winter. Put the plants that may be a little more tender in areas that have a wind block -- like a fence or on the south side of the house to protect from the north wind. When you get closer to the home the radiant heat from the house helps a little bit, too.