Deals Episodes
Tips for Organizing Your Digital Life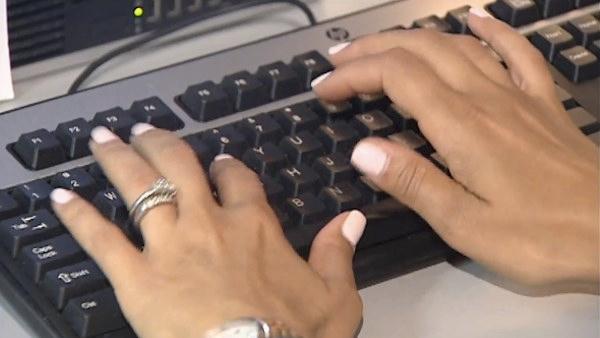 Is your inbox overflowing? Digital photo overload? You're not alone. Here are some great tips from a professional organizer on how to organize your digital life and get your email under control.
Professional organizer Andrew Mellen says staying organized isn't just limited to your mail, laundry, kitchen or garage. "What we often find is that their digital life if just as disorganized or perhaps even more disorganized," he says. "But because it lives on this little device, they overlook it until they are confronted with it and then suddenly they're overwhelmed by the scale of what's in front of them." To create some order, Mellen applies the the same general rules that he uses to organize the home:
1. One home for everything.
2. Like with like.
3. Something in, something out.
How to Organize Email
Scrolling through mindlessly is just wasting time. Andrew advices you pick a certain time to check and answer emails and leave it alone the rest of the time. Use a timer. No less than 15 minutes, no more than 3 hours. That way it doesn't get overwhelming.
How to Organize Digital Files and Pictures
Keep like with like: create a "photographs" folder then create subfolders arranged by event, subject or chronologically. For hard copies, organize first then send it out to be digitized. It will save money and time.
Other Tips for Organizing Your Digital Life
Andrew says you are never too busy to get organized. The key is to prioritize: tackle the most important or biggest items on the list first and work your way down. Every piece of clutter is a deferred decision. For more information, visit
AndrewMellen.com.