Deals Episodes
Summer Programs for Kids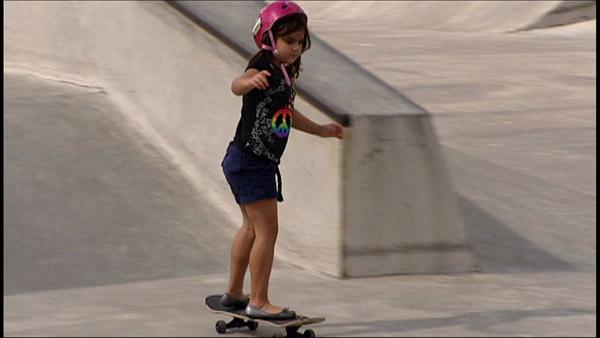 Keep your kids entertained this summer on a budget! Many city parks departments offer low cost options for parents. We found one for just $30 week.
"Parents look to our programs from one year to the next, last year we had as many as 3,400 kids registered in our programs and the doors are open for more to attend," said Kay Jefferies with the City of Houston Parks and Recreation Department.
Most cities offer full-day camps with sports, arts and crafts, games and other adventures.
"They can spend a day away from city life and take part in hiking and fishing and nature activities, scavenger hunts," Kay said.
The city even provides students up to age 18 a free meal and snack.
"Summer Food Program is a federally funded program that's offered in most states," said Joe Turner, Director of Houston Parks and Recreation Department. "That's really important in some cities because your school districts may operate 30 days, but then where do those children eat the next two months. We work very close with LA, talk with New York a lot, Chicago. We all face some of the same issues, but we work together to see how you are doing it so maybe I can figure out how to do it better or easier."
When summer ends, the fun continues with many city parks offering free afterschool programs, which include skateboarding, tennis and swimming for the entire family. Joint efforts resulting in great stories for your children to tell when they return to class the next school year.
Obviously each city will be different, but if you're trying to save a few bucks, it's worth your time to make a call and see what programs are offered in your city.
For more information visit houstontx.gov.