Deals Episodes
Recipes Using Leftovers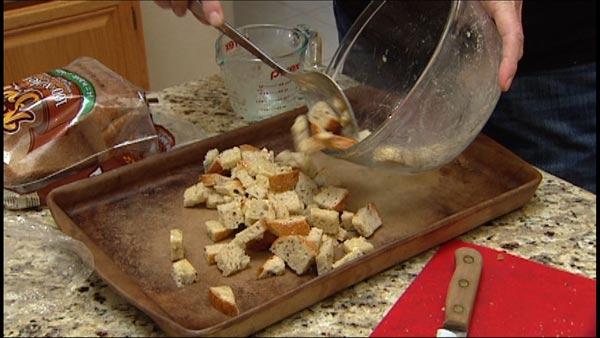 Don't throw out your leftovers! Put them to good use with these quick and easy recipes from Meal Planning Magic's Brenda Thompson.
How many times have you finished dinner, put the leftovers in containers, stuck it in the fridge and forgotten about it? Then, you've got spoiled food that has to be thrown out. What a waste!
"In the United States about 40-percent of all food that is produced is wasted," said Brenda Thompson, "We can prevent a lot of that by using our leftovers to the fullest and that saves our money because we've gotten our full money's worth out of what we have purchased."
Meal Planning Magic's Brenda Thompson not only plans her family's meals, she plans on what to do with what is left on the food.
"There's easy ways to incorporate leftovers into something new," said Brenda.
Recipes Using Leftovers:
For more information visit
Mealplanningmagic.com
.