Deals Episodes
Pantry Makeover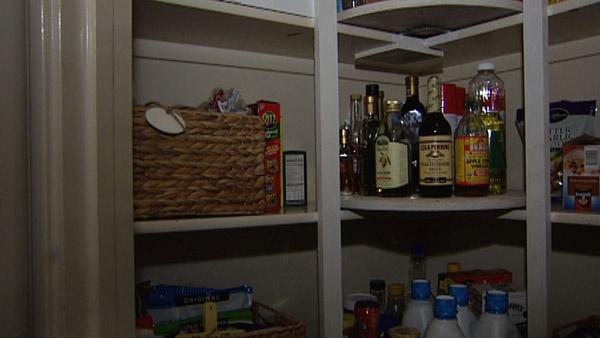 It's that deep abyss in your kitchen where everything piles up -- the pantry! Professional organizer Julie Hibbs says a pantry makeover is easy and inexpensive.
Tips:
1. Start by taking inventory -- take everything out!
2. Toss expired goods and categorize 'like' items -- get your breakfast items together, your canned items together, your pastas, rice, and beans together.
3. Use-labeled baskets placing loose items in these will control them from spilling and falling from shelves and clear, sealable canisters are great because they allow you to see how much product you have left. Expandable shelves are also great; it gives you three tiers, so you can see rows back.
For more on Julie Hibbs visit squaredaway.com.
Get Social with Deals:
Like Deals on Facebook: facebook.com/DealsTV
Follow Deals on Twitter: twitter.com/Deals_TV
Pin Deals on Pinterest: pinterest.com/DealsTV/
Due to the pre-recorded nature of this program, some prices may not be current. Please check your local retailer.