Deals Episodes
Megabus: Cheap Travel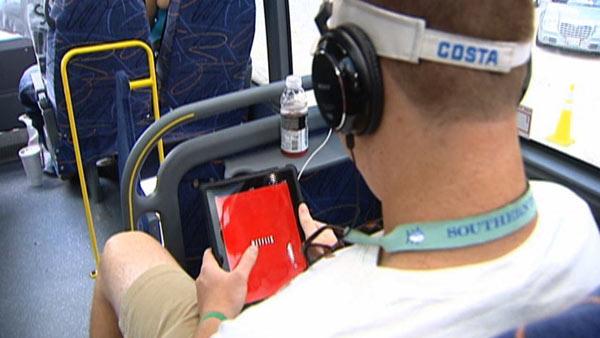 Are you planing on raveling soon? You may just want to skip the trains and planes and board this bus; it could get you out of town for just a buck.
It's called Megabus and some fares are as low as $1. It has free WIFI and electrical sockets and many passengers tell us the buses are clean and spacious, so what's the catch?!
There are no bus terminals. The Megabus will pick you up in a designated parking lot which means you'll likely be waiting outside.
"That's one of the things that saves Megabus an awful lot of money. We don't have to pay the lease to rent all of those facilities," said a Megabus Spokesman. "If you're willing to forego those types of amenities you'll get a smashing fare."
Also, those dollar fares are not for every seat on every route, so you need to act fast. Megabus says those mega low fares aren't usually offered during the weekends or holidays. Depending on the day and time of year, you could end up paying as much as $20 each way.
To see if Megabus is offered in your city visit us.megabus.com.
Get Social with Deals:
Like Deals on Facebook: facebook.com/DealsTV
Follow Deals on Twitter: twitter.com/Deals_TV
Pin Deals on Pinterest: pinterest.com/DealsTV/
Due to the pre-recorded nature of this program, some prices may not be current. Please check your local retailer.