Deals Episodes
Looking for Trends in Thrift Stores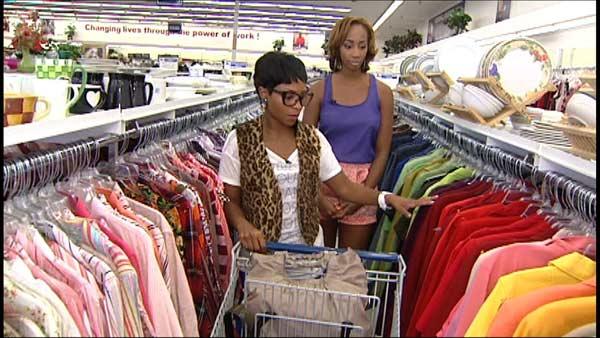 Thrift stores are great places to shop -- especially when you're looking for trends. We tagged along with self proclaimed professional thrifter, Tori Shalea, as she browsed the racks of two well-known thrift stores -- The Goodwill and Salvation Army.
"I think so many people get caught up in designer labels sometimes and they fail to realize those same designer labels are in here, they may be a few seasons ago, but still very relevant," she said. "You can take a picture from the runway or the magazine and still come here and get the same look, but at much deeper discounts."
Some trends to look out for right now, Midi skirts, denim and stripes and bright bold colors -- all looks she found at deeply discounted prices.
Even if it's inexpensive, the true test is how looks, otherwise you're still wasting money if you're never going to wear it!
To see more trends visit Tori's website at iklecticskloset.tumblr.com.
For more information on Good Will visit goodwill.org and Salvation Army visit salvationarmyusa.org.