Deals Episodes
Homemade Salad Dressing Recipes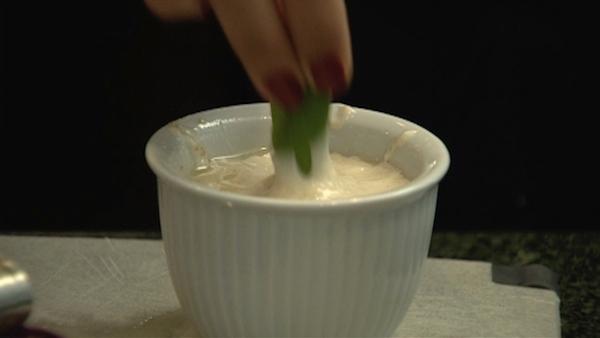 Making your own salad dressings at home is not only cost effective, but easy! Chef Molly Fowler shows us how to make a basic salad dressing that's healthy and delicious and then how to add ingredients to make your salad truly special.
Molly Fowler, the Dining Diva, says always start with your base of oil and vinegar and Dijon mustard. From there the choices of dressings are only limited to your imagination and the contents of your pantry and refrigerator, so have fun experimenting! Here's a few of Molly's creations.
The Dining Diva's Make-Your-Own Salad Dressings
Basic Vinaigrette
1 part acidity (vinegar, lemon juice, wine)
3 parts oil (olive, canola, pecan, etc)
salt and pepper to taste
Sweet Additions:
Honey
Sugar
Agave syrup
Maple syrup
Fresh fruit
Savory Additions:
Dijon mustard
Minced shallots or scallions
Minced garlic
Minced anchovies
Minced celery
Minced capers
Minced fresh herbs
Minced fresh ginger
Citrus zest
Creamy Additions:
Mayonnaise
Greek yogurt
Sour cream
Buttermilk
Place ingredients in a container with a tight lid and shake like crazy! Taste and adjust seasonings as needed! For more from Molly, visit
TheDiningDiva.com.