Deals Episodes
Healthy Snacks Without Expensive Appliances, 7 Uses for Charcoal, DIY Kids Costumes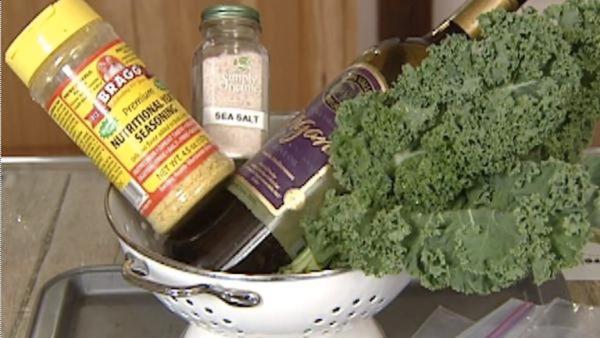 If you've been wanting to make your own healthy snacks at home, but don't want to spend money on an expensive juicer or food dehydrator, here's how you can do it with the appliances you already own. Plus, make your kids fun costumes for less and re-use that extra charcoal for more than just the barbeque.
Segment 1

Think charcoal is just for the barbeque? Think again. Put your leftover charcoal to use around the house. Professional organizer, Julie Hibbs, shows us how to repurpose charcoal from using it in the garden as mulch to a detoxifying face mask.
Segment 2

If you want to make healthy snacks for your family at home, don't worry about those expensive gadgets like a juicer or a dehydrator. A raw food chef shows you how to make fresh juice, fruit leathers, kale chips and almond milk at home for less that it costs to buy them at a health food store and without any costly appliances!
Segment 3

If your little ones love to play dress up, here are some tips from a costume-making mom on how to create the perfect attire that will transform them into their favorite characters without a lot of money or time.