Deals Episodes
Get Your Shoes and Boots Looking New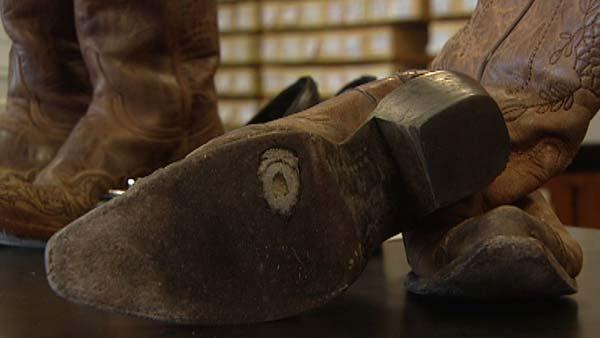 When your shoes get scuffed and scratched, don't head out to buy a new pair! You can get them looking new again with a few DIY tricks!
For suede and fabric boots like Uggs, try suede cleaner for $7.95. It will clean and condition, as well as soften your suede.
For leather, our expert recommends Leather Only cleaner which retails for $20 and/or an all-stain and water protector, which costs $7.95.
If your shoes are really worn out, you may have to make a visit to the shoe doctor. While that may cost you more than doing it yourself it will still be less expensive than buying a new pair.
To revive water stains on suede you'll spend about $25.99
To fix beat up leather shoes with holes in the soles expect to pay about $59.95.
Repairing the toe and heels and even adding color will run you about $35.
Get Social with Deals:
Like Deals on Facebook: facebook.com/DealsTV
Follow Deals on Twitter: twitter.com/Deals_TV
Pin Deals on Pinterest: pinterest.com/DealsTV/
Due to the pre-recorded nature of this program, some prices may not be current. Please check your local retailer.