Deals Episodes
DIY Stationary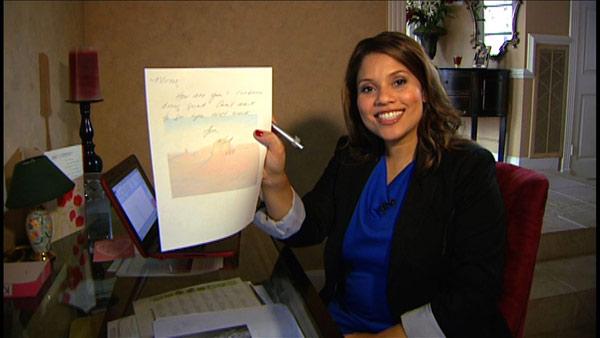 When you are writing a letter, it is nice to use stationary but it can get pretty pricey. Kat Cosley, host of Deals, has some tips for making your own stationary for free!
Making your own stationary is easy! All you need is a printer, paper and a computer.
Kat's DIY Stationary Tips:
On your computer go to Word or the software you have and click on "watermark" or "washed out."
Scroll down to "custom watermark" and you can browse your photos and choose a background.
You can then type your letter or print it off and hand write a personal note!