Deals Episodes
Cell Phone Sellback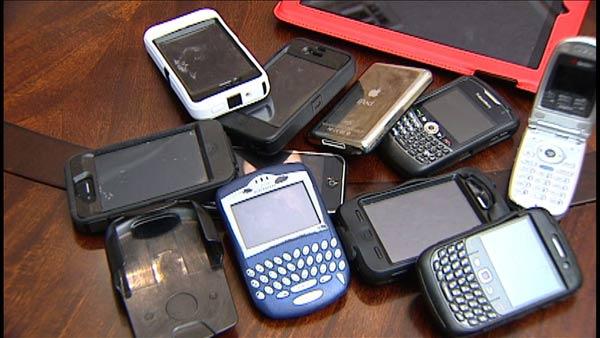 If you've got old electronics that you aren't using you might want to consider selling them.
Most cell phone retailers and a slew of online stores have buy-back or trade-in programs. Depending on how new the phone is, you could get a significant amount of money back!
Companies like the out-dated models so they can either refurbish or resell them or they can use the parts.
When shopping your devices you will be asked what condition it's in, that also determines how much money you will get for it. You do want to read any fine print -- sometimes companies will offer a great price, but it doesn't include the extra fees.
You can sell back almost any electronic device -- including computers, tablets, GPS and cell phones.
We shopped for an iPhone 3Gs and here's what we were offered for it:
Verizon: $55 gift card
Hellototem.com: $112.42
Gazelle.com: $112
Glyde.com: $109.38

It may take a little extra time to shop different sites, but as you can see it's worth it!
For more information:
Verizon Wireless
Hellototem.com
Gazelle.com
Glyde.com