Deals Episodes
Baby Dolls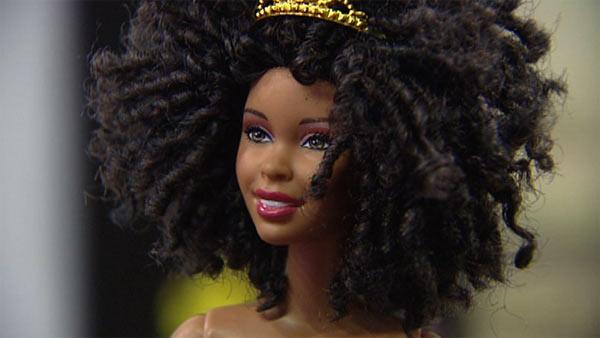 It's something on every little girl's wish list; a custom doll designed to look like them. These dolls could cost you a hundred bucks and up! But there is a cheaper way to do it yourself.
She spent a few bucks on clothes and within a few minutes the doll is ready for play time. Another customizing option - Barbie's. Fletcher says you can always buy an inexpensive one.
"I paid about $13.97 for my doll."
Then customize her hair to look like your little doll-lover. To take it a step further Fletcher says use pipe cleaners to add curls.
"So you kind of wrap it on the inside there and simply roll the pipe cleaner in place and just cut off the excess with scissors."
Then pour on boiling water being extremely cautious.
"Once you pour hot water over it it actually sets the curl into place," said Fletcher, "and once she's finished she looks like this."
Last option, she says you can save even more money by taking a trip to the thrift store.
"I am taking the baby wipe and making sure that she's clean."
And customizing the doll with clothes to match your little girl
"The clothes I found at Wal-Mart and they were $2.99 to $4.99."
If you create your own custom doll, send us a picture, we would love to see it!
Due to the pre-recorded nature of this program, some prices may not be current. Please check your local retailer.